Comecab S.A
Metallic Construction Company the Cape Bon (COMECAB) was created in 1979 with the aim to develop and design innovative transportation solutions, appropriate to the requirements of national and international markets.
It has been 29 years since our company is in the process of COMECAB make efforts to improve its physical and organizational performance that allowed him to have:
- 8800 m2 covered only for the workshops.
- 02 administrative blocks large enough.
- A good machine park strengthens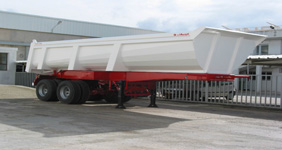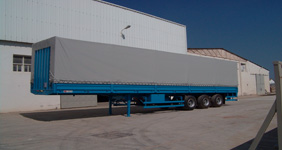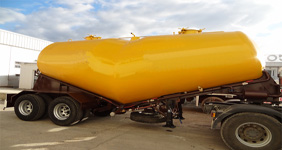 Main Activities
Metallic Construction & Fabrication of all types of trailers and semi-trailers:
- Semi-trailers bare trays with side boards and collars
- Tanks Semi-trailers for the transport of hydrocarbons, water and fluids
- Semi-trailers for the transport of Bulk Cement Car Doors Doors Construction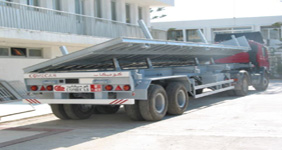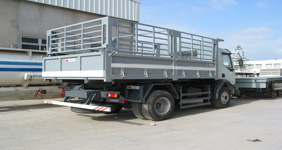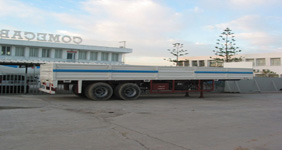 Secondary Activities
All work and metal structures on demand, any structures on trucks and Layouts ..